Love Your Legs Again.
We are San Antonio's leading vein clinic, offering the latest treatments for varicose veins. We love helping patients---and their legs---feel and look better.
Dedicated Experience. Compassionate Approach.
At Medical Vein Clinic our only focus is helping people with vein disease, namely varicose veins, lead pain-free, healthy lives. Because it slowly develops and progresses, vein disease often goes undiagnosed. Many people assume their tired, achy, burning and swollen legs are just a part of aging. Our "walk-in, walk-out" treatments return people and their legs to good health.
The Latest Procedures Without Surgery
Covered by Medical Insurance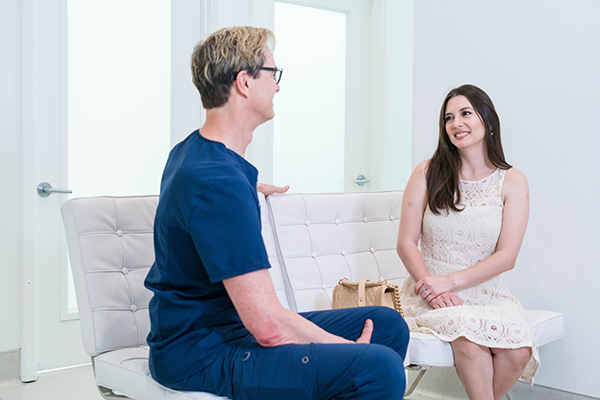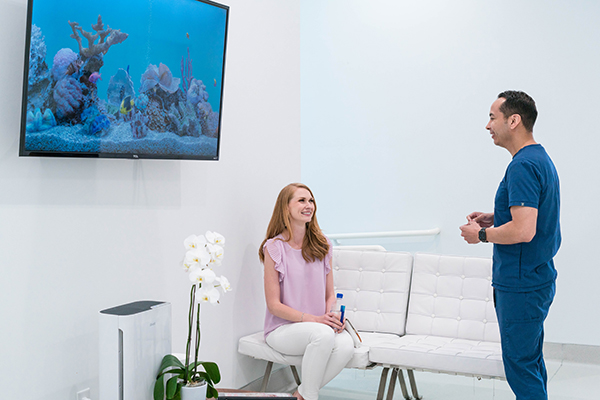 Expert Vein Care in a Spa Setting
Dr. John Hogg, Medical Vein Clinic's Founder, wanted to create a clinic where people feel truly cared for. Our clinic looks and feels more like a spa than a medical facility. Medical Vein Clinic's staff is experienced and compassionate, and put our patients' comfort first.
Learn How We Can Help You
Informational Videos
Learn more about vein disease treatments and hear from our patients.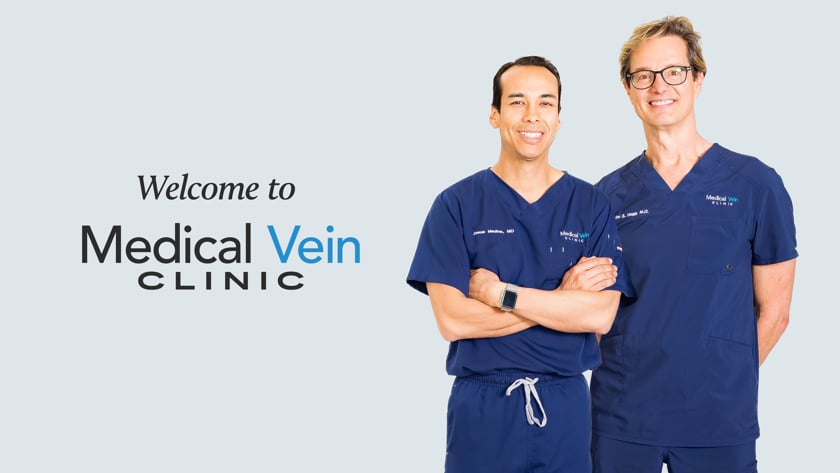 Years of experience treating vein disease
Board Certified Radiologist
John S. Hogg, M.D.
Board Certified Radiologist
Josue Medina, M.D.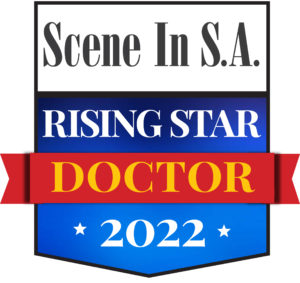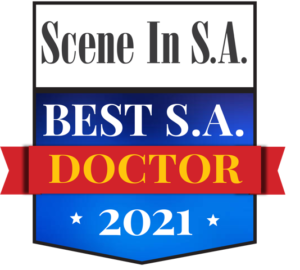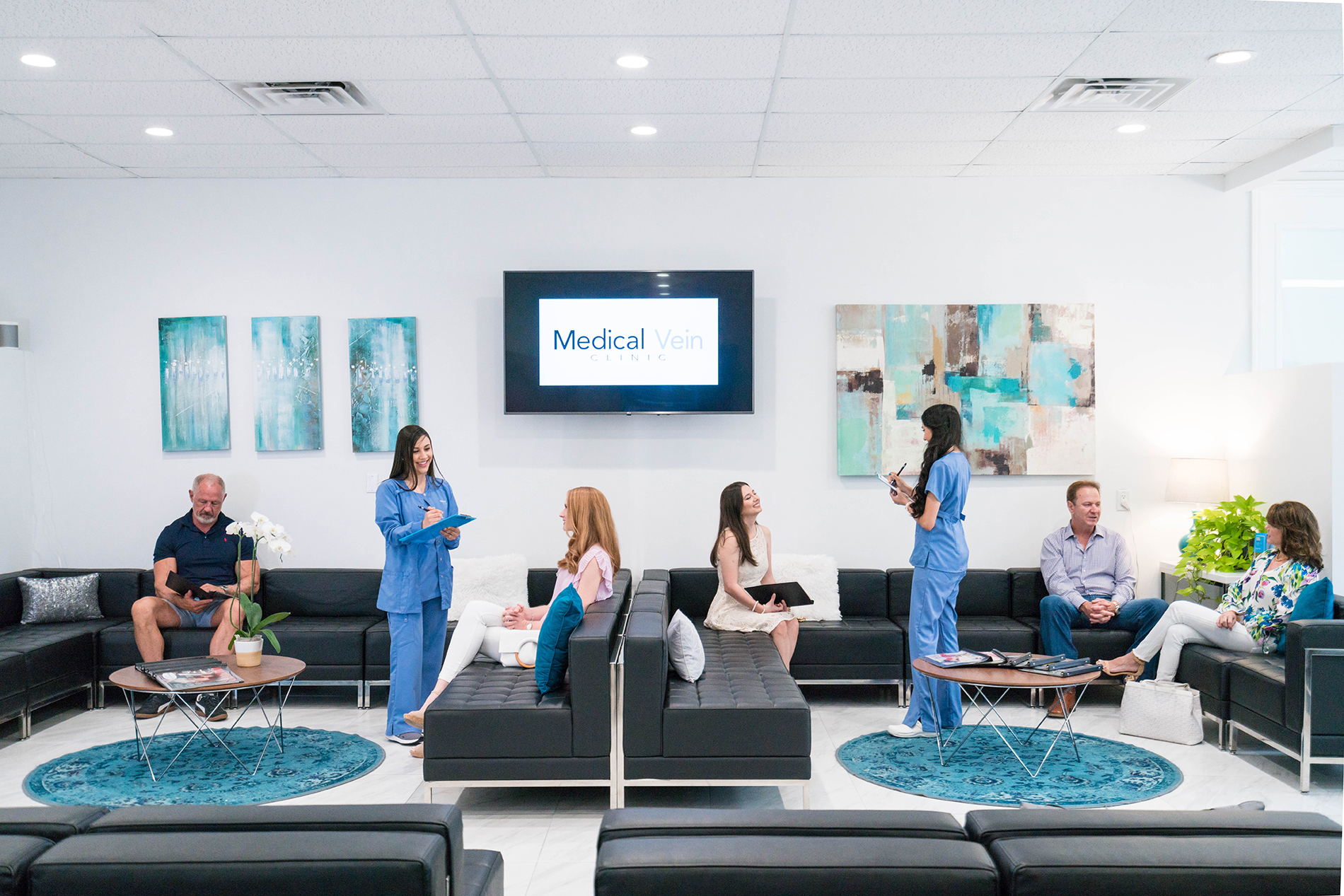 Your legs are in good hands at Medical Vein Clinic. Contact us today to schedule your free vein screening.
Covered by Medical Insurance
Se Habla Español
Office Hours
Monday - Thursday