We are San Antonio's leading vein clinic, offering the latest treatments for varicose veins. We love helping patients---and their legs---feel and look better.
Dedicated Experience. Compassionate Approach.
At Medical Vein Clinic our only focus is helping people with vein disease, namely varicose veins, lead pain-free, healthy lives. Because it slowly develops and progresses, vein disease often goes undiagnosed. Many people assume their tired, achy, burning and swollen legs are just a part of aging. Our "walk-in, walk-out" treatments return people and their legs to good health.
The Latest Procedures Without Surgery
Covered by Medical Insurance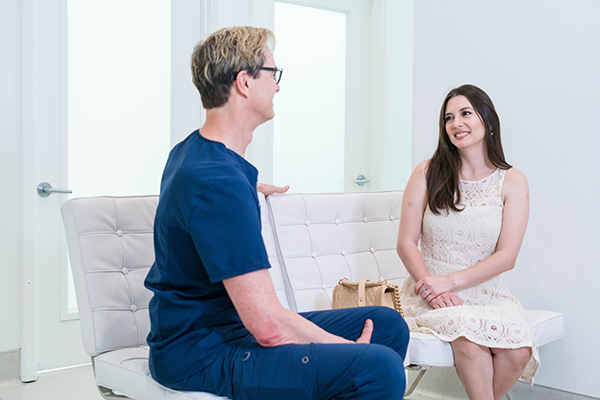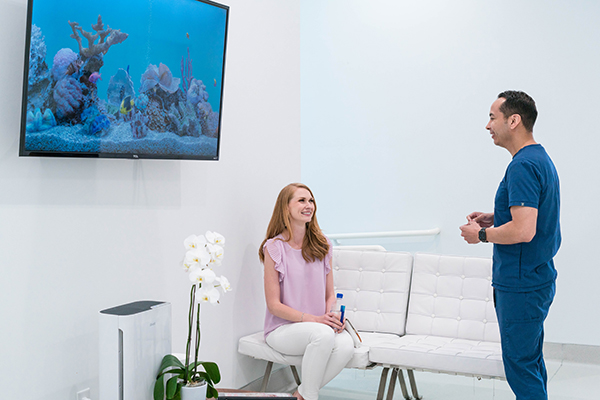 Expert Vein Care in a Spa Setting
Dr. John Hogg, Medical Vein Clinic's Founder, wanted to create a clinic where people feel truly cared for. Our clinics look and feel more like a spa than medical facilities. Medical Vein Clinic's staff is experienced and compassionate, and put our patients' comfort first.
Learn How We Can Help You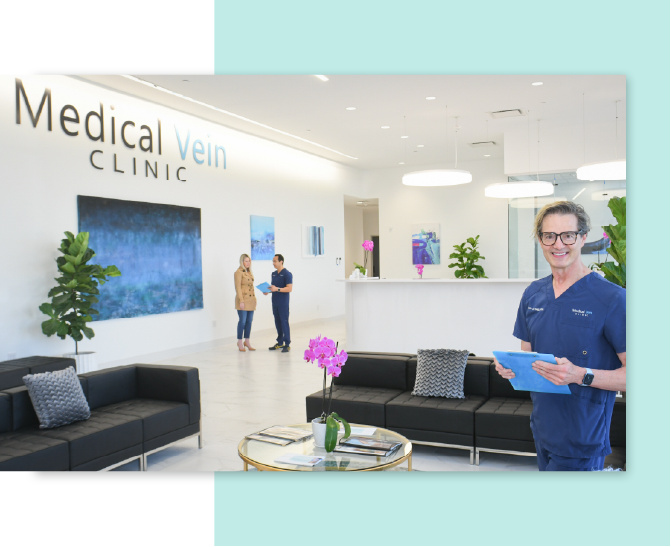 What You Should Know About Choosing a Vein Doctor
Many doctors and clinics are performing vein procedures these days, but only a handful in San Antonio make vein disease their focus and sole practice. You and your health deserve care by a practitioner who has treated 1,000's of patients in image-guided ultrasound procedures, not someone who performs a few of these a week as a sideline to other medical or cosmetic procedures.
Make sure your doctor is a board-certified radiologist specializing in vein disease. They should be, at a minimum, a diplomat of the American Board of Venous & Lymphatic Medicine, or ABVLM. It is a rigorous process to become certified as an ABVLM fellow.
Since vein procedures are now nonsurgical and require ultrasound guidance, make sure your doctor is a Board-Certified Radiologist specializing in vein disease.
Informational Videos
Learn more about vein disease treatments and hear from our patients.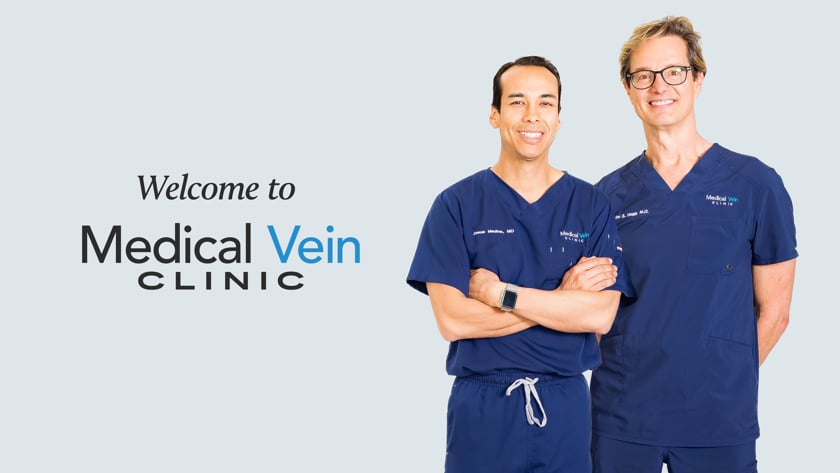 Years of experience treating vein disease
Board Certified Radiologist
John S. Hogg, M.D.
Board Certified Radiologist
Josue Medina, M.D.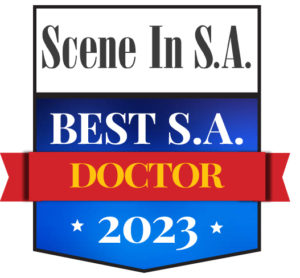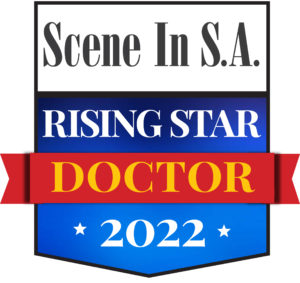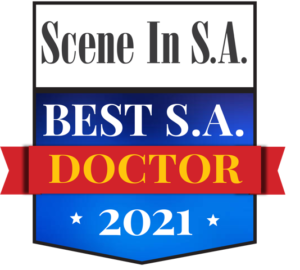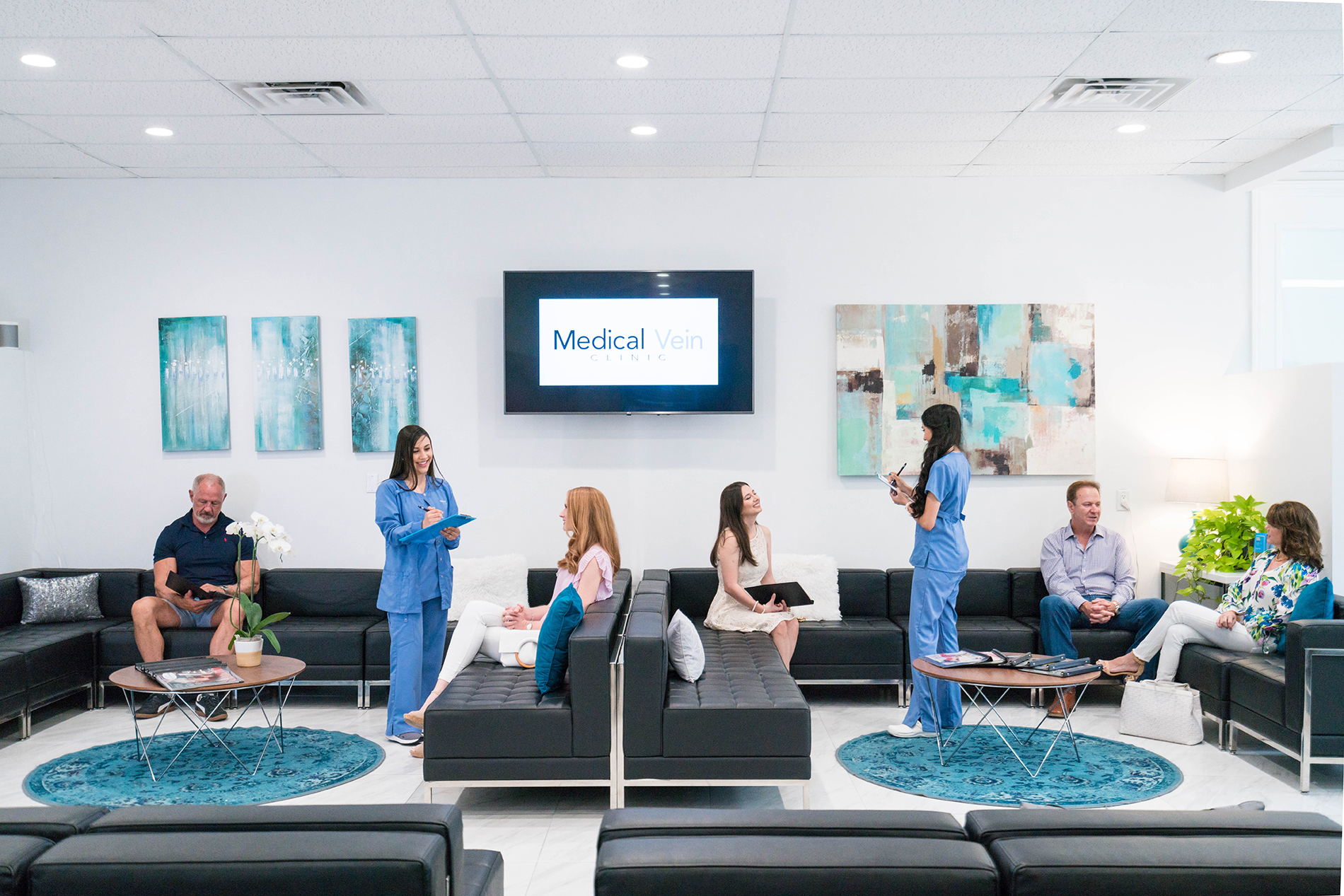 Your legs are in good hands at Medical Vein Clinic. Contact us today to book an appointment.

Covered by Medical Insurance
Se Habla Español
622 Isom Rd.
San Antonio, TX 78216
5742 W. Loop 1604 N
San Antonio, TX 78251
Monday - Thursday
8 am to 5 pm
Friday 8 am to 12 pm